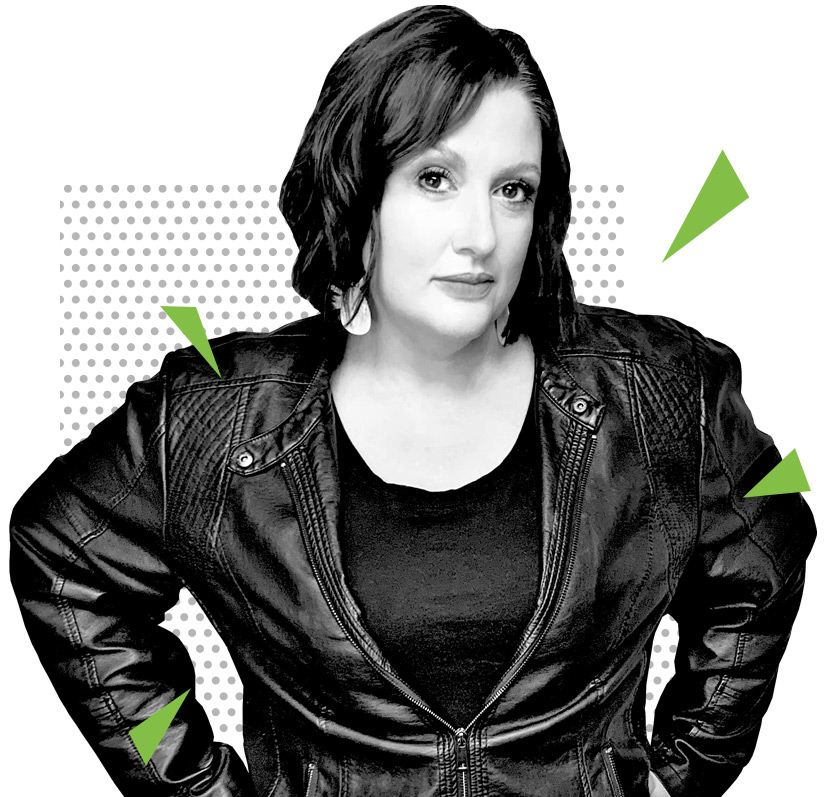 President
Prior to launching Group 7even, Michelle held account and officer positions at several advertising agencies, including FCB Draft (Chicago), Young & Rubicam (Detroit), and KCS & World (Chicago). With over 20 years of experience, Michelle has received numerous awards and recognition, including being awarded FCB's most prestigious award for creative and strategic excellence.
11 years owning Group 7even
OUR SERVICES CAN BE BROKEN DOWN
INTO 3 CORE OFFERINGS
1
Strategy
Strategy is the foundation for any successful marketing initiative. At Group 7even, we know that without a research-driven plan of attack, any marketing, no matter how large or small, won't have the impact it could. That's why at Group 7even, we don't create just for creation's sake. Every project that bears the Group 7even stamp of approval has been purposely and strategically created to reach a specific target, illicit a specific response and, ultimately, increase ROI.
2
Creative
A solution would not be complete without creative application. Ground work means nothing without a unique, eye-catching external design that appeals to and converts your target audience.
Group 7even has demonstrable experience creating unique brand experiences from the ground up. Additionally, we have also worked with an array of established brands.
3
Digital
Technology plays a critical supporting role in the execution of successful advertising and marketing. In this day and age, your marketing execution must have the ability to be consumed, measured and refined across multiple technologies, device types and mediums.
What sets Group 7even apart is that we're not just knowledgeable about technology, we're also experts with years of industry experience in development and strategic application.
Rebecca
Hanna
Chief Operating
Officer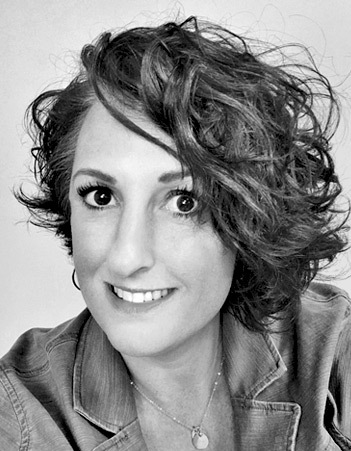 Dan
Patton
Creative
Director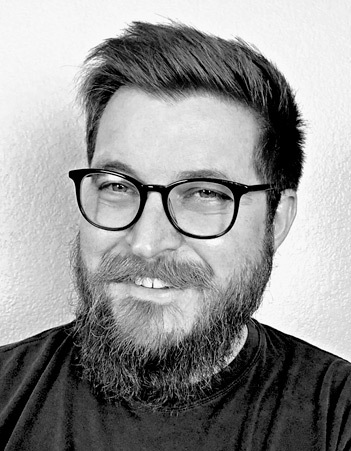 Felicia
Kuschel
Account
Director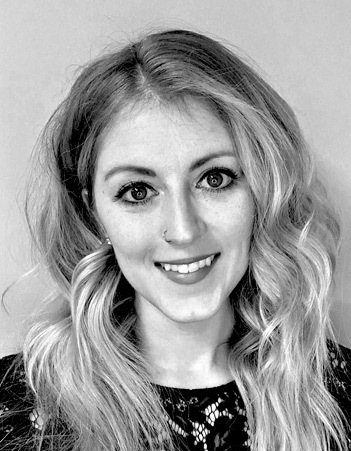 Group 7even is a Valparaiso, Indiana, based integrated advertising and marketing agency that was founded in 2009. Since then, we've helped clients nationwide solve complex business problems with strategic gusto and creative fortitude. We tackle problems hard. We want to know what makes your business tick. We might even ask you a tough question or two. That's because it's often those deep insights that reveal the richest opportunities.
We're big on brands. Building them. Growing them. Whether you're long-established or just starting out, having Group 7even in your corner means your marketing efforts are firing on all cylinders. If you're interested in taking your brand to the next level, reach out to us. We'd love to hear more about what you're trying to accomplish and help you find new ways to unlock your brand's potential.

When you work with G7, there is a personal relationship that is established. We have become family and are not just another account. They really care about us and want to help.
Jeff Quinn - Haire Group

G7 understands our distinct challenges. They eagerly dive in headfirst to meet our needs. Their strategy, technology and creative acumen always fuels uncommon ideas that succeed.
Kay Ball - Elkhart General Hospital Foundation

Group 7even is so responsive and proactive that we don't feel like they are an outsourced relationship, rather our internal marketing department.
Frank Beachnau - Members Advantage Credit Union